Services
---
The cornerstone of GBISS's sphere of services is our Project Resourcing, which leverages decades of experience and innovative client strategies. GBISS delivers comprehensive client solutions based on a dynamic enterprise model that allows an organization to empower their resources in a flexible yet controlled developmental environment.
---
About Us
---
GBISS's Consulting and IT Services groups target defining, optimizing and aligning our client's business strategy with IT initiatives. Business and technology work hand-in-hand. We have been able to achieve un-paralleled success by utilizing the same principles in very different scenarios resulting in a customized tailor-made solution for our clients' needs. This has enabled us to deliver technology solutions that give a decisive competitive advantage. Established in the year 2004, GBISS has grown to be the preferred IT partner for the big players in the industry across various industry verticals. GBISS has partnered with some of the esteemed clients, helping them meet the new challenges of IT innovations. Our people and our values, drives our mission to reach our aim of being a winning company that continually raises its standards of excellence in the consulting industry.
---
Learn more...
GBISS ERP Presentation

GBISS Code Standard

GBISS ERP Product
Who We Are
GBISS provides consulting and IT services that focus on maximizing revenue generation
---
Our Partner
GBISS has partnered with Tier I Companies like :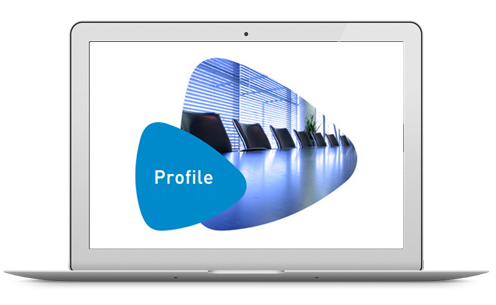 Our Profile
GBISS provides consulting and IT services that focus on maximizing revenue generation,
GBISS is pleased to announce a partnership with iLearningEngines, (ILE) the leader in cloud-based, mission critical, training for enterprises. The Company's TaaS (Training-as-a-Service) and Enterprise Collaboration platform provides auditable training credits delivered by its customers' own subject matter experts (SMEs).
Deloitte recently announced that iLearningEngines, the leading mission critical training and AI technology company, is ranked #1 in Greater Washington DC and 14th on Deloitte's Fast 500™
Our Mission & Vision
Our Product
Preserving personal and family health through knowledge and prevention is a key component of the HealthPortalsync™ Program visio. Taking steps to prevent major illness is a personal choice and one of incalculable value.