We have software for every aspect of your health organization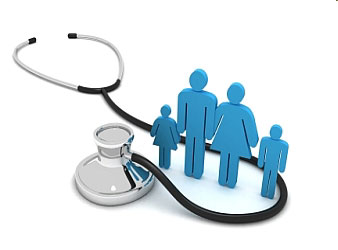 The future of healthcare is simple
Many healthcare providers are struggling to keep up with evolving patient needs and their increasing desire to be more active in their own care. Find out how advanced analytics and a simplified, real-time IT platform can help.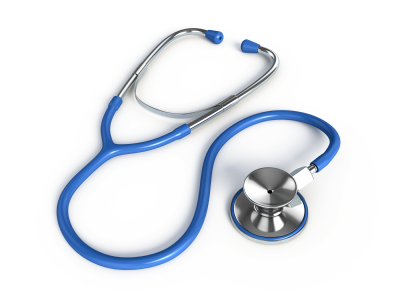 Can your medical organization compete?
26% of healthcare providers don't have access to the information they need – when they need it – to support decision making, analysis, planning, or forecasting requirements.** How does your organization compare?